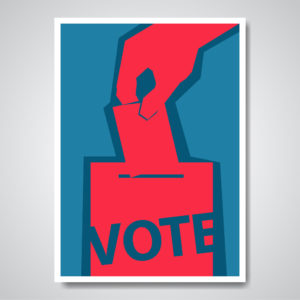 Readers,
There are less than two days left in The Expert Institute's Best Legal Blog contest, so we're making one final push for votes from readers. The voting has gotten intense of late, and we're currently sitting in second place with 1,216 votes. With a very strong push, we could contend for first place in the Criminal Law category, so we're asking you to consider taking a couple of seconds out of your day to vote for our blog.
Voting is simple, and it takes less than a minute. Here's what you need to do:
1. Click this link to be taken to our page on The Expert Institute's website.
2. Complete the captcha, and your vote should automatically be counted! That's it!
Thank you for taking the time to vote for our blog.
Best,
Avery Appelman
Appelman Law Firm