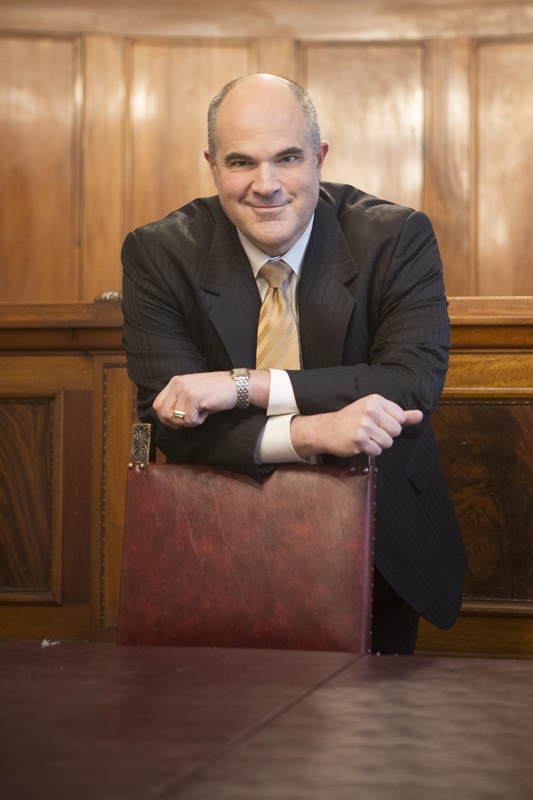 Avery Appelman is a criminal defense lawyer and the founder of Appelman Law Firm. While his practice is primarily recognized for its work with Minnesota DWI and related offenses, he has 16 years of experience working with clients on drug, assault, theft, traffic, criminal sexual conduct, and prostitution charges in Minnesota.
Avery's greatest strength is his ability to counsel in a way that assists clients in all aspects of their lives. He works in partnership with clients to streamline the judicial process, thereby enabling individuals to assist in their own defense. Mr. Appelman recognizes the impact of criminal proceedings on those surrounding the accused, which is why he also strives to mitigate the effects on clients' friends and family members.
Avery enjoys coaching soccer as well as reading historical and legal fiction. He also volunteers for many organizations in Minneapolis, Maple Grove, and throughout the Twin Cities.
Avery was the first name to come to mind so I called him. Avery is AMAZING!!! He had an immediate calming influence on me. He exuded confidence. He answered all of my questions and explained the process in detail. After each conversation I had with him I was able to take a deep breath knowing that he would take care of me and do what he could to make sure my career was not in danger."

-Former Assault Client
Education:
J.D., 1996, Syracuse University College of Law
B.A., 1993, Criminology, University of Minnesota – Twin Cities
Organizations:
2003-Present – Youth Soccer and Hockey Coach (St. Louis Park Youth Soccer Association, Plymouth Soccer Association, Fusion Soccer Club, Maplebrook Soccer Club, Osseo-Maple Grove Hockey Association)

2004-2005 – Chair – Tzedakah Bowl – Minneapolis Jewish Federation

2005-2009 – President – Woodland Creek Homeowner's Association

2005-2011- Programming Chair – Young Leadership – Minneapolis Jewish Federation

2007 – Chair – Young Men's Networking – Minneapolis Jewish Federation

2007-2013 – Board Member, Pool Chair – Oak Ridge Country Club

2010 – Chair – Casino Night – Minneapolis Jewish Federation

2011-Present – Osseo-Maple Grove Hockey Association – Board Member: Mite Director, Marketing Director and Junior Gold Director
Continuing Legal Education
Instructor – Everything but the Trial School 2014, 2015, 2016
Chair – Chemical Dependency and Criminal Law 2016
 American Bar Association Member