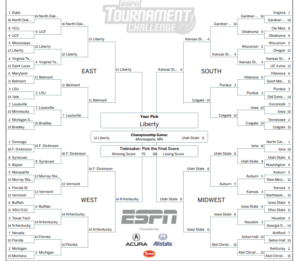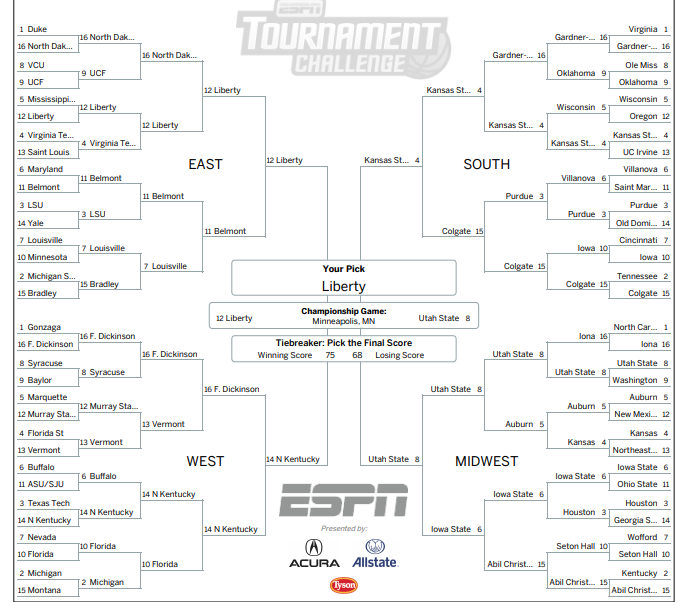 Every year we put out an NCAA bracket that tries to predict the winner of the NCAA tournament. But instead of using advanced basketball analytics, we use relevant crime stats to see who would advance if campus crime could help predict a winner. In the past, we've predicted the winner based on DUIs per capita, violent crime and aggravated assaults. However, this year we're going to focus on the good and not the bad. So below, we put together a bracket that advance teams based on their campus safety rating.
We used Niche.com's 2019 ratings for the safest college campuses to create the bracket. So below, check out the bracket and some interesting facts based on campus safety ratings. The higher the rating, the farther the team advanced in the tournament. If two schools received the same safety grade, the school with the largest enrollment was advanced.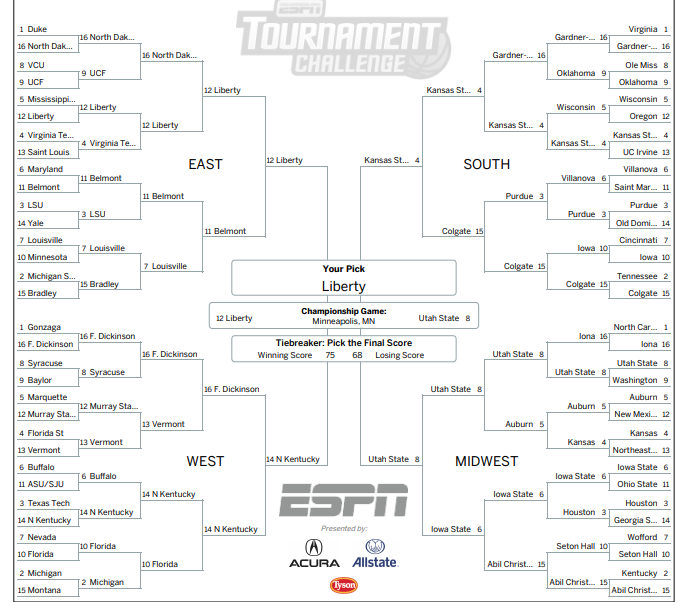 Fast facts about the bracket:
All four 16 seeds knocked off the 1 seed they faced in the first round.
Liberty, the largest Christian private non-profit school in the US, was the safest school in the tournament, getting an A+ grade from Niche.com.
Northern Kentucky was the only other school to receive an A grade, as they earned an A-.
No school received worse than a C- grade for safety.
On a local level, the University of Minnesota earned a C+ for safety.
There were 38 upsets in the 63 games.
So what do you think of this year's bracket? Drop us a line in the comment section and let us know what factors you'd like to see taken into consideration during next year's bracket. And if you need a lawyer because of a mistake made during March Madness, reach out to Avery Appelman and the team at Appelman Law Firm today.