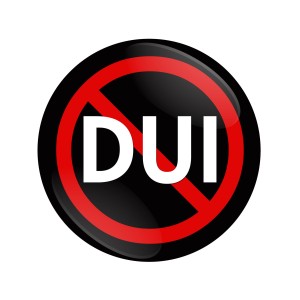 A Minnesota woman is making national headlines because of the headline accompanying her arrest. According to police in St. Cloud, a 32-year-old woman was arrested for driving while intoxicated in route to the police station to pick up her sister, who had recently been arrested for DWI.
Police in Sartell reported that they pulled over a woman around 2:00 a.m. on Sunday morning on River Avenue South. An officer approached the vehicle, and found Erica Stang behind the wheel. During the traffic stop, the officer learned that Stang was on the way to Stearns County Jail to pick up her sister, who had just been arrested for DWI in Stearns County. After a short conversation with Stang, the officer became suspicious that she may be under the influence of alcohol. Although the story doesn't go into exact details, it notes that the officer eventually had enough evidence to place Stang under arrest for driving under the influence.
Stearns County Police noted that Stang was arrested for 2nd Degree DWI, and she was taken to Stearns County Jail. Stang's car was also seized for forfeiture after the arrest.
Weirdest DUI Stories
This DWI story was pretty strange, but we've come across some even more ridiculous DUI stories in our years in criminal law. Click the links to read up on some of the craziest DUI stories we've ever blogged about.
Woman's Stomach Brews Its Own Beer