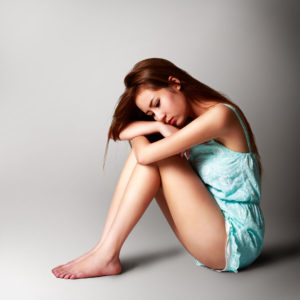 Sexual assault is a serious and heinous crime that involves the unwanted sexual contact of another individual. And while perpetrators should be held accountable for their actions, every year there are individuals who are unjustly accused of sexual assault. A conviction can turn your world upside down, so if you have been unjustly accused of sexual assault, you need to hire a lawyer and defend yourself against the charges in court. Below, we take a closer look at some of the best defenses for a Minnesota sexual assault charge.
The Best Sexual Assault Defenses
The following is part of a series that focuses on the best defenses for specific crimes in Minnesota. Remember that this is just general information, and the actual best defense plan will come from a lawyer who can review the specific facts of your case to give you the best chance of beating the charges. So while we will look at some defenses that are oftentimes effective, a lawyer will be able to help you determine your best path forward. For help with this decision, reach out to Avery and the team at Appelman Law Firm today at (952) 224-2277.
1. Consensual Contact – Perhaps the most common defense is that you admit that the sexual contact occur, but you contend that the action was consensual. It is never easy to prove consent when it is your word against the person accusing you of a crime, but text messages and video recordings from places like bars or clubs can help to make your case that you did have consent.
2. Assault Never Occurred – We have seen cases where an ex or a former lover falsely accused their former partner of sexual assault as a way to seek revenge for a real or perceived slight. If you believe that someone is out for revenge by falsely accusing you of assault, you will need to let your lawyer know why you believe this to be the case so that they can get to building a case.
3. Mistake Of Fact – If you believe that the victim or police have honed in on the wrong individual responsible for the assault, you and your lawyer may argue that a mistake of fact has led to charges against the wrong person. DNA evidence or an alibi for your whereabouts on the night in question can help to prove that you are not the individual that committed the assault.
4. Improper Evidence Collection – Finally, a defense that can be used in many different types of criminal cases is the defense that evidence that was used against you was collected illegally. If police violated a search order while collecting evidence in your case, it may be enough to get the charges thrown out. Odds are your lawyer will pursue one of the other three defenses on this list unless their is a clear and obvious rights violation during the course of your case.
If you need help defending yourself against a false sexual assault charge or in a different criminal matter, reach out to Avery and the team at Appelman Law Firm today at (952) 224-2277.