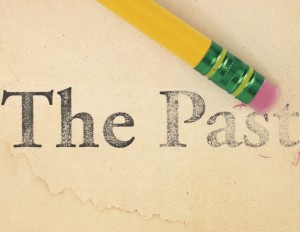 A local DWI task force hopes to propose a bill that would make it harder for people convicted of drunk driving to get the charge expunged from their record.
"It only takes one to kill someone," chair of the Minnesota DWI task force David Bernstein said. "Prosecution law enforcement still have access to those DWIs for charging purposes, but judges may look at the first DWI and say 'well a judge expunged it so it may not have been a problem.'"
Minnesota passed a new expungement law last year, and although records indicate that only a handful of people have been able to get a DWI conviction cleared from their public record in the past year, the DUI task force still feels that the new law is too lenient. They plan to propose legislation that will make it harder for convicted drunk drivers to have the arrest hidden from their public record. Under the current law, while the expunged DUI is not available to the public, it remains on a court record so it remains visible to law enforcement, judges and other legal officials.
Minnesota Criminal Defense Attorney Avery Appelman believes making it harder for folks to get an expungement will only make it harder for people to truly put the crime behind them.
"Without an expungement, some people may find it difficult to get a job or rent an apartment," said Appelman. "Yes, there needs to be consequences for actions, but when people learn from their mistakes and take actionable steps to prevent it from ever happening again, do we really want to hang that mistake over their head for years and years?"
Even if a person files for an expungement, there's no guarantee a judge will grant the request. At least five individuals had their DUI conviction expunged in Minnesota in 2015, but many more put in a request and were denied.
Related source: Fox 9